Have you been interested in dance but don't think ballet is your best fit? Then you should try a jazz dance class! The energy is explosive, and you can explore music ranging from hip-hop to show tunes and the odd Billy Joel track while dancing. Taking jazz dance classes at Omaha School of Music & Dance is a fun way to partake in a dance style that has so much history!
Though—if you're unfamiliar with learning to dance jazz—you're probably wondering what jazz dance classes actually entail. No matter what, you are going to move!
A brief history of jazz dance
When you think of jazz dance, are you picturing scenes from a Paula Abdul music video? You're not too far off.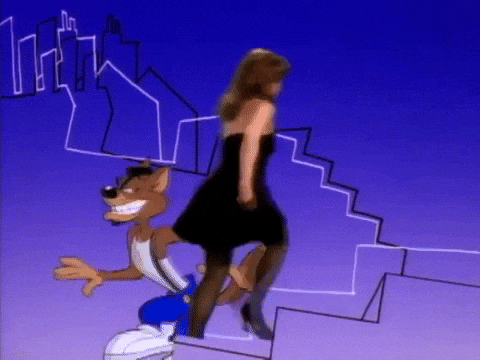 What Started in Africa Came to America
Most people think jazz dance is as American as can be, but its story starts in Africa. Traditional dances, like Cakewalk and Pattin' Juba, are a few that laid the groundwork for the jazz we know today.
Jazz dance has since become very popular in America and has been constantly evolving. Around the 19th Century, new jazz moves and trends emerged, including the Charleston and the Jitterbug.
Moving from Social Dance to the Big Stage & Screen
Between the 1940s and 50s, jazz dance became a studied technique and not just a type of social dancing. Since then, jazz dance has become popular both on screen and stage. Musicals and music videos have really helped pump life into the popularity of this style of dance.
The possibilities for jazz are endless, as it continues to constantly reinvent itself.
Where Can I Find Jazz Dance Classes Near Me?
Only at Omaha School of Music & Dance will you learn from a full-time, university-taught dance teacher who lives and breathes movement. Their passion for jazz dance is clear, and it transfers to their students. Each week, your dance instructor will review what was worked on the previous week and move on to the next lesson to keep you learning and progressing.
Interested in taking jazz dance classes at Omaha School of Music & Dance? Here's how you can register:
Give us a call at (402) 515-9639